Latest News
CM Yogi's big statement regarding corruption in the recruitment process, said this about nepotism and casteism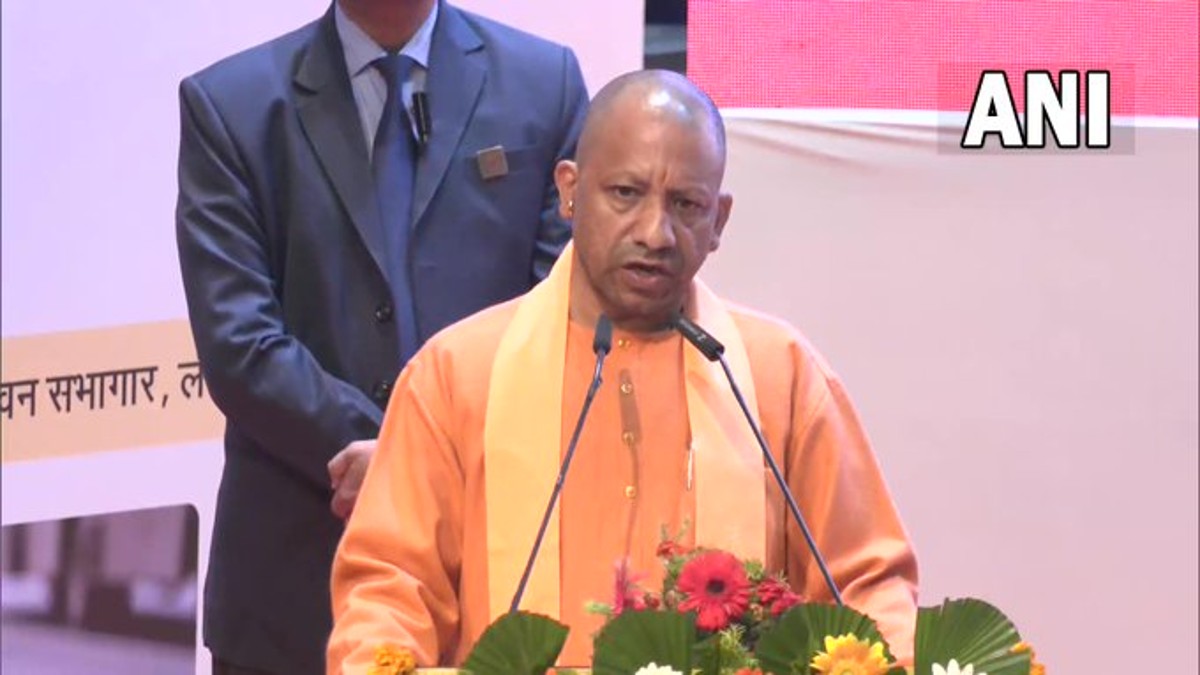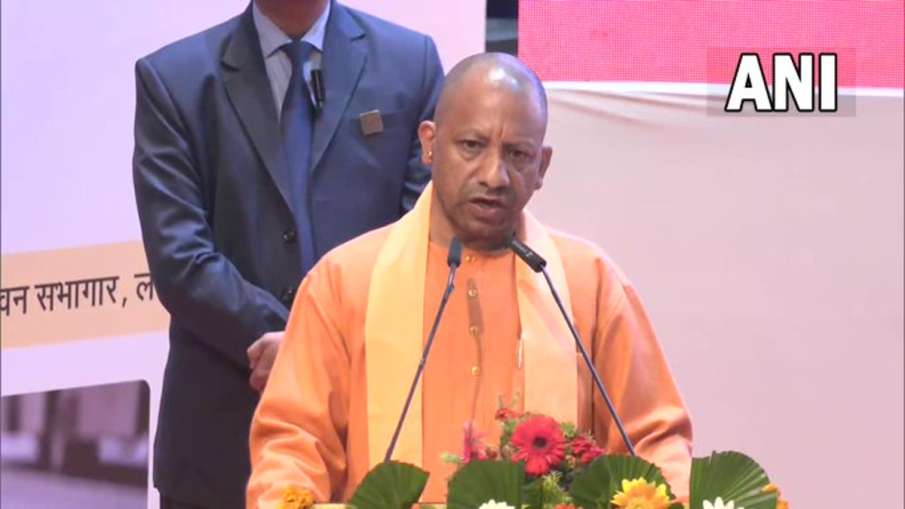 Lucknow: During the appointment letter distribution program of 1,395 lecturers and assistant teachers selected by UPPSC for government secondary schools, Uttar Pradesh Chief Minister Yogi Adityanath said that there is no complaint of nepotism, casteism or corruption in any recruitment process today. can do. A total of 1,395 candidates, including newly selected 1272 lecturers and 123 assistant teachers, were given appointment letters in the fifth phase under the corruption-free, fair and transparent online process under Mission Employment.
The dreams of the youth got wings
UP Chief Minister Yogi Adityanath is giving wings to the dreams of the youth under the mission employment. Since Yogi Adityanath came to power in 2017, through Mission Rozgar, the government has helped the youth in many areas to stand on their own feet, while many have also been linked to self-reliance.